One Child, One Hour is the heart of Kids Hope. One caring adult mentoring an at-risk child one hour every week. Because when kids feel loved and valued, they are better able to learn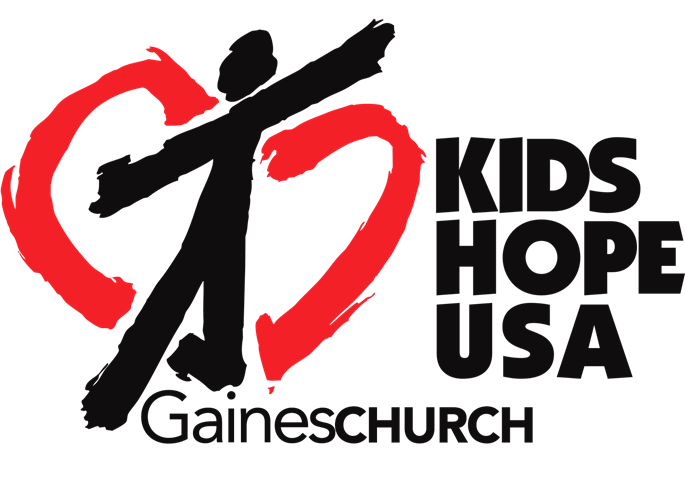 , grow, and succeed.
Gaines Church is a Kids Hope Participating Church. To learn more about Kids Hope, click here.
To find out how you can become involved with Kids Hope through Gaines Church, please contact our Kids Hope Director at Gaines Church.